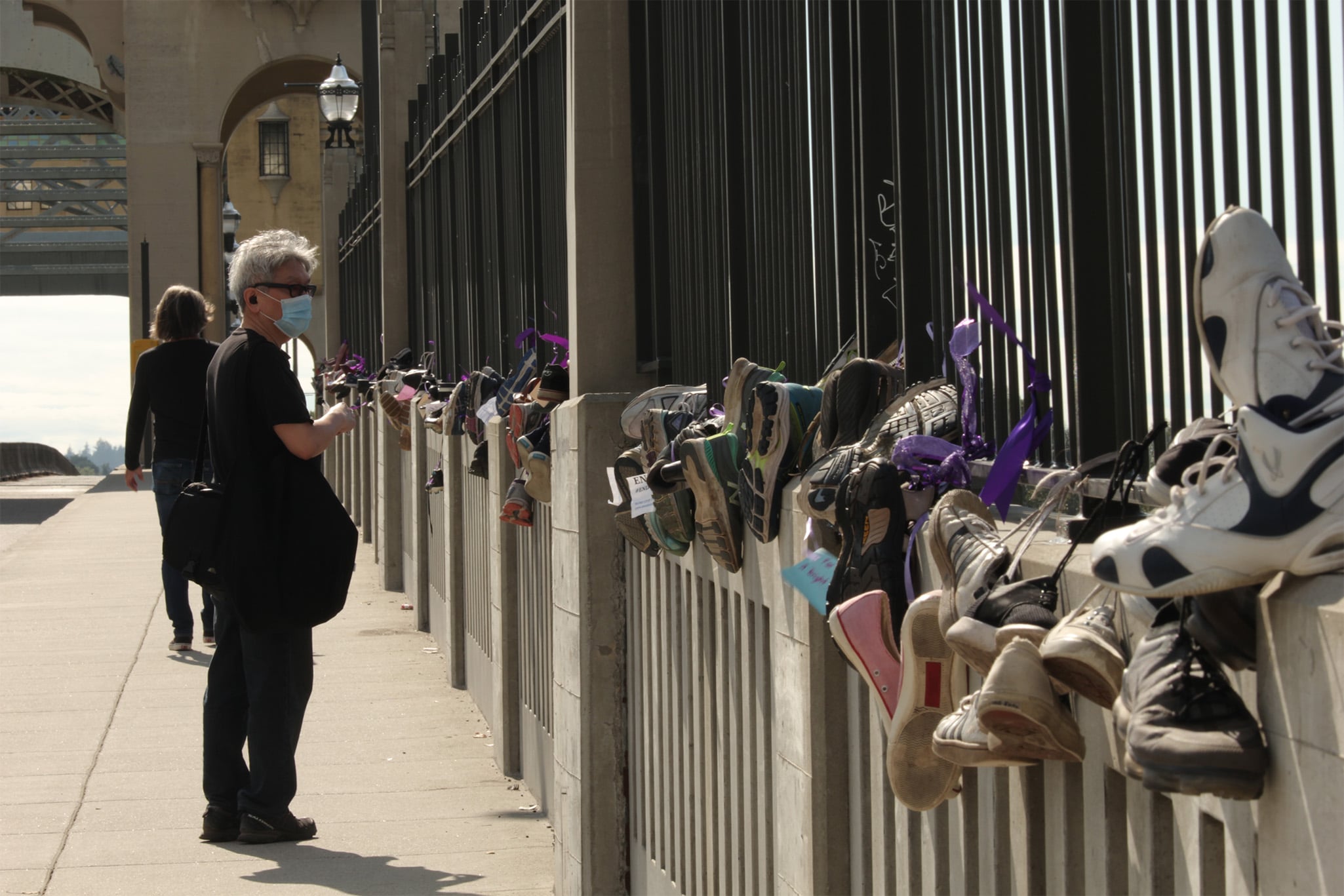 Supporting drug policies based on public health and human rights | International Overdose Awareness Day events in Canada
The current "Vancouver Model" sets a dangerous precedent—a system 'by' police is 'for' police, not the people it was intended to help. We need #DecrimDoneRight where policies are co-developed by people who use drugs. 
An exemption must apply to all substances, quantities (for personal use) instances of transferring below specified thresholds, and must not include unnecessary restrictions or conditions.
This is a critical moment in Canadian drug policy. We must ensure that decriminalization centres the needs of people who use drugs
The closure of Lethbridge's supervised consumption site on International Overdose Awareness Day will undoubtedly lead to more overdose deaths
Criminalization is rooted in, and also drives, stigma and racism. This is wrong and must end.
Research shows that compulsory detention and treatment for substance use gives rise to a range of potential drug- related harms and human rights abuses.
The COVID-19 pandemic has further exposed stark health inequities and the many structural factors that increase people's vulnerability to the virus.
"Flattening the curve cannot be done without testing. It is imperative to triage resources to priority communities before outbreaks occur rather than simply react when they do."